Carry Me Home
May 18, 2017
Carry me home when my legs are too weak,
Then leave me standing by the moonlit door. 
Lend your shoulder to the crease of my cheek,
While your arms bare the weight of my corpse.
Carry me home by the end of the day,
When the noise and the thunder is over.
Don't listen to a single word I say,
By this time it's all and mumble and blabber.
I haven't met you, I don't think I will,
The thought is too distant to remember.
So carry me home in the evening wind,
Like a horse, or a prince, or a lover.
And even when the sun ceases its glow,
I melt into you like ash does in snow.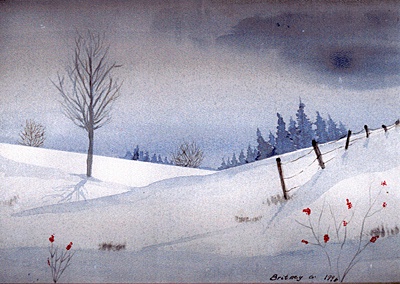 © Britney G., Green Bay, WI