confidence
May 19, 2017
Where judgement doesn´t cause confidence,
where belief goes beyond mirrors.
We let peoples looks remote our lives,
and our looks over books.
Humorous yet true,
yet we have judgement ourseves?
Every word that is said  is taken to account,
and two-face painted bounds.
Hours before it is time,
 everyday matters,
everyday counts.
We are like snow flakes 
that fall at the eve of winter,
big or small,
individual, yet independently beautiful.
Judgement causes chaos not confidence,
so look at the stars and put away the paint,
beauty still exists so let it stay that way.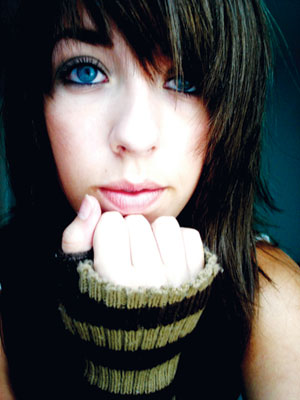 © Brit H., Peabody, MA