Your Love
May 10, 2017
When we first met in class I gave a grin.
I would crack jokes for you to see a sign.
Your laugh was soft like a palm in the wind,
and when we talked I felt the stars align.
When we would talk, I found it hard to speak;
your eyes were skies, your hair was a neat mess.
And all the things you said were quite unique
but when she came to class, I'd second guess.
She spoke with elegance, and I believed
you'd halt conversing with me just to stare.
When time would pass you'd stop talking to me.
You'd act as though I was not even there.
I really tried my best to be your girl.
When I saw you with her, I had to hurl.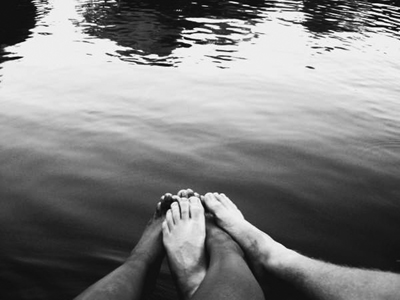 © Michelle W., Ada, MI