Sun oh Sun, where do you go?
May 11, 2017
Where does the sun go when it leaves the night?
Does it go to mcdonalds or subway?
Does it departure on a flight?
Does the sun hangout and play?
Any drama between the sun and moon?
Why does it sparkle so bright in the water?
Is the sun and moon just a couple of goons?
Do they argue between who is hotter?
Why does the moon go in front of the sun?
How come the sun is strongest around two?
Do all the planets have lots of fun?
The sun's rays, stuck to our eyes like glue.
And leaves behind a colorful delight.
The moon then takes its place for a twilight.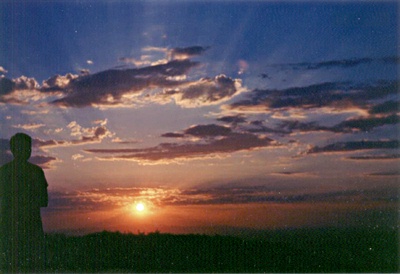 © Jovee B., Dededo, Guam