Bullying
May 8, 2017
Words, words it was all due to words,
People saying things that shouldn't have been heard.
"You're fat and ugly, you'll never be good enough,"
But she never told anyone that her life was tough.
She finally got courage to tell her father,
After all she was his daughter.
They tried to find solutions to her problem,
But in reality they couldn't solve them.
Just like that the bullying went on,
Until more attention was drawn.
A boy told the bully to stop,
So the bullying began to drop.
Because someone chose to defend,
The girl's life didn't end.
Stand up to bullys and give them advice,
Don't even worry about the price.
Stopping bullying is better than someone losing their life.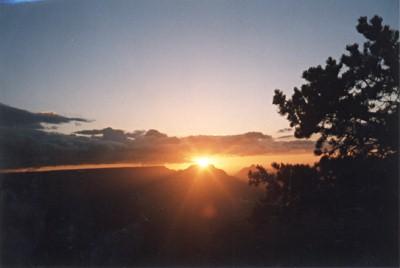 © Amanda T., Scituate, MA