Winter
May 8, 2017
Waiting for winter and the days to come,
The colder mornings without the warm sun.
Creatures now hoping for snow at random,
Leaves fallen and they are told "fun" begun.
The past few seasons have now gone at last,
New enchanting feels fill the breezy airs.
And now it is just you rolling in fast,
All life can do is just watch and stare.
Just taking out everything in your path,
You were once beauty, now a raging storm.
Clouds and fog created from evil wrath,
We don't know what caused you to change your form.
Things do change but not in this certain way
It was wonderful but then it turned away.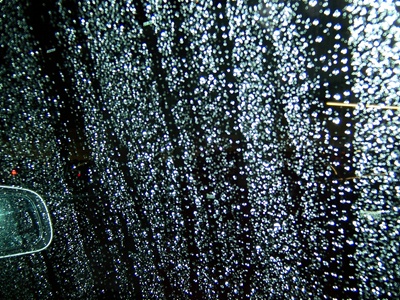 © Jessica L., San Jose, CA