By Myself
May 5, 2017
The feeling of being alone makes me cry.
I can't imagine being alone for so long
I thank god that you are still close by.
yet remind me of how much I am gone.
Each day I know I'll always be alone.
It seems that I like to only push people away,
Leaving me to find a destiny of my own.
And that can never make me be okay.
I know I don't share my feelings to well.
Because, I can't, I want someone to blame.
I am harder to break than a turtle's shell,
But you only believe this is just a game.
+
Always being alone is what makes me scared.
Day and day, I still wish that you still cared.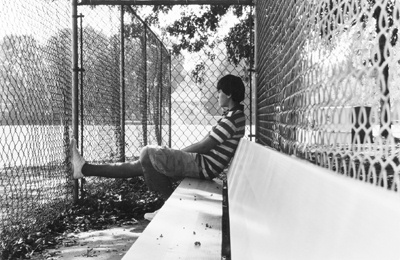 © Kyle W., Pompton Plains, NJ