Three Weeks
April 30, 2017
She took my summer and made it her own,
Three weeks full of hatred, fighting, and tears.
We were just children, I know we have grown,
But children or not, she taught me of fears.
She started my best friend, always at my side,
But nothing that good lasts, it all falls apart.
I fought it, she didn't, she laughed and lied,
She left me alone with a hurting heart.
I hoped, I prayed, for sparks to fly again,
But the unspoken bond we shared was gone.
On the inside I will always be ten,
Wondering why the line had to be drawn.
We both chose our own paths, went our own ways.
Rather than cry, I'll live in our good days.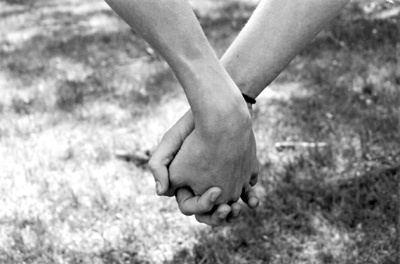 © Alexa T., Pompton Plains, NJ