The Final Hours
April 11, 2017
Believing poems were easy to write,
I waited to the final looming day.
It is already late today at night -
I must imagine something clever- say...
Should I - Could I construct a simile,
As ants build bridges scattered, grown in grass?
And hope that Mister K will smile at me
When I turn in this poem during class?
Perhaps I'll briefly use a metaphor -
Procrastination's quite the fiery hell!
And now I question what I waited for,
While writing tired, alone disheveled - dead!
Well really, looking back it was quite fun!
But now this sonnet's finished: all is done!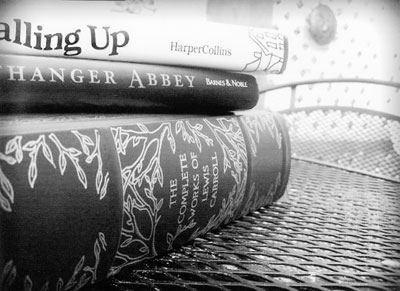 © Alexis B., Pittsburgh, PA