The Reason Why
April 9, 2017

A funny thought waltzes into your head,
No one notices nor do they care.
It questions every little thing you've ever said,
As it plays out like truth or dare.
The stories and secrets are told everyday,
That they all seemed so far fetched.
So there's nothing else to do or say,
But be careful with the image that's been sketched.
Feelings of anguish and woe ball up inside,
As if you're afraid anyone will know.
Don't alarmed, there's nothing to hide,
Except your true self with nowhere to go.
Whether it's you or a special loved one,
A precious soul on this Earth should never be done.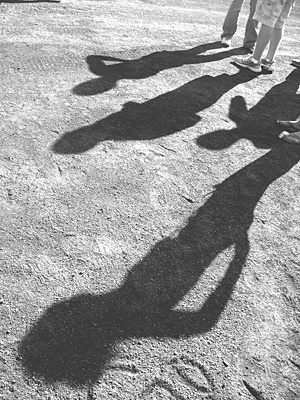 © Trella R., Mountain Lakes, NJ