My Favorite Thing
March 29, 2017
Food is the cause of happiness in life.
Meals are the most anticipated times.
I'm at the table with a cutting knife.
Please cut down on time like knifes would with limes.

The taste and smell of food is really great.
Ever so ofren there's this awful taste.
Sometimes a smelly scented stinking plate.
Breaks my hear to let the food go to waste.
But my fork still feeds food to the trash can.
And when the mouth of the fridge opens up.
It offers a divine feast in a pan.
Or you're as sweet as sugar in a cup.
Food should not ever be eaten in haste.
The food should be welcomed like an embrace.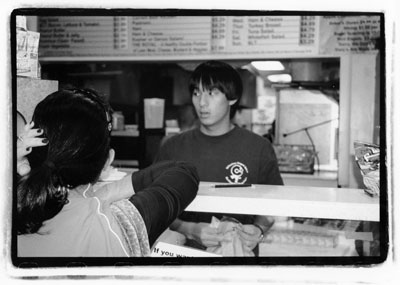 © Rachel D., Bethesda, MD