the one
March 29, 2017
There once was a men who had fell in love.
With a women with long golden brown hair.
Who came from a mysical azure cove.
A women who is courageosly fair.
Her love is so stong it can mend your soul.
Her beauty is like a sunny summers day.
Like thread to a cloth it can mend a hole.
Her magnificence is like a suns ray.
All day her love I will be receiving.
She is so perfect the love of my life.
Without her a day is so deceiving.
Without my love I would be in a strife.
Without you I have no meaning at all.
To not have you the sky would start to fall.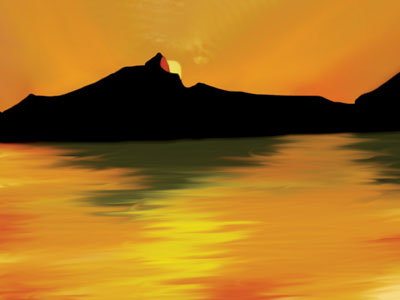 © Rachel M., Camarillo, CA