The Dream Sonnet
March 29, 2017
My pillow is where I find my delight.
Where dreams are splayed across the galaxy,
And colors spread the sky through day and night.
The words I write born in their majesty.
My stress, in melts away into my bed.
It eases all the hardships of the day.
The truth found there reamins always unsaid.
The wall between you and yourself gives way.
Reality can be lost in these dreams.
Sometimes it's hard to find the ground again.
We make ourselves swim all the way upstream,
And only to lose our way back therein.
Yet still I dare to take the risk to dream.
The latter is just something I must deem.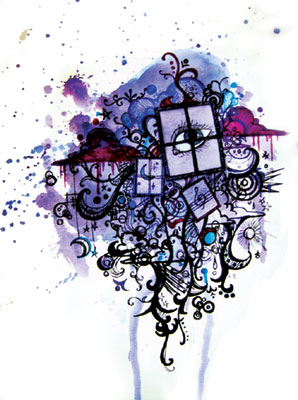 © Savannah R., Stoneville, TX