Young Deezy
March 29, 2017
Young Deezy likes to rap in many ways,
People think he's the best around today,
So when he raps people listen for dayz,
That's why he is the best around they say.
So when his haters try to bring him down,
He throws in a CD it is the best,
He raps a song that makes his haters frown,
so you can tell that he's not like all the rest.
Young Deezy was just doing this for fun,
Yes, now he is the very best in state,
After a while people thought he was done,
But he came back and now he's doing great.
His raps are sharp they cut you like a knife,
Young Deezy's living a very good life.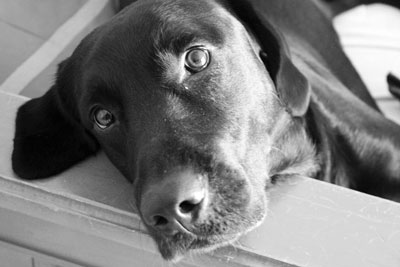 © Lindsay L., Snohomish, WA