Sonnet #52
March 29, 2017
You always make me happy when i'm sad.
For I can count on you like one, two, three.
You are so sweet, I can never stay mad.
For you I'd swim across a raging sea.
When poeple ask me, I say there is this guy.
You and I talk for hours on the phone.
When I'm around you I am never shy.
You tell me that with you I'm not alone.
You tend to be a very stubborn dude.
For it's hard to even name a big flaw.
You may be mad, but you are never rude.
For if i stumble you would break my fall.
Each day I see your face it makes me smile.
I think i might just keep you for a while.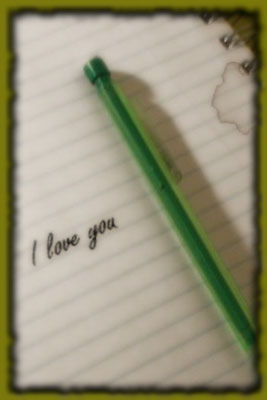 © Rebecca B., Marietta, GA