Sonnet 28
March 29, 2017
You see me in a pretty little crown,
All fancy and with a nice little smile.
In my element, makes it hard to frown,
I am always expected to have style.
Always try my best to model success,
Have to be glammed from my head to my heels.
Giving one hundred percent and no less,
Looking for dresses, trying to find deals.
While I absolutely love what I do,
I have given up so much of my time.
Miles traveled and road trips, I've done that too,
Alarm always at 6 A.M., chime, chime!
And while sometimes it may not be easy,
Before I'm a queen, I'm always Phoebe.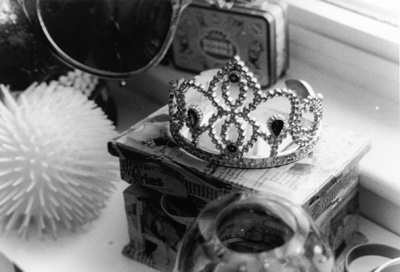 © Bayta R., Beverly, MA