Loving
March 29, 2017
Loving is like the most beautiful sea,
whose waters and waves are ever so sweet.
The awe and amazment leave me in glee,
where loving and caring and calmness meet.
Like an ocean when passion arises,
while the waves and water begin to move,
showering us with short gentle kisses,
like the light water sprinkles of the wave.
Though much like the sea, love can grow dark,
lightning flashing while waves pick up their heights.
Sometimes these storms leave a perminant mark,
the ending results of these gnarly fights.
Never less, love is worth all of its toils,
creating a love that never spoils.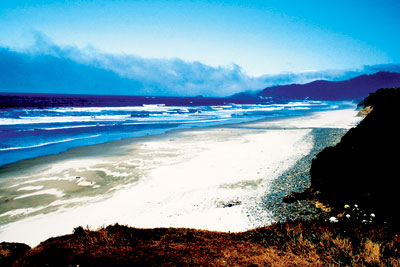 © Kristin R., Los Altos, CA