One life to live...
March 23, 2017
There is one and only life for us to live.
No men realize this, and y'all my people don't live it right.
Thee have nothing but fear of death and ending thy life.
Lord Jesus has seen this and sight.
Even he've left a message written by sharp knife.
In his words, there was a hope and delight.
So we should love each other due to chapter five,
And have some care, love and be tight.
For each days you live find yourself self in the appreciation of life.
If you  do this than you'll definitely be alright
While Chasing life as fast as the speed of light.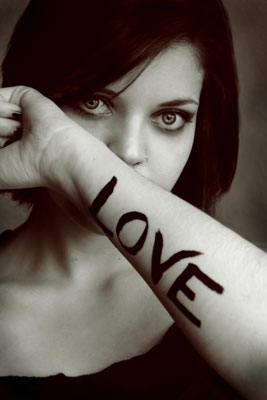 © Michelle B., Blairsville, GA