Fire on my skin
February 11, 2017
Fire fire you burn so bright like a star in the dark.
You will never go out.
Your flame is so so bright.
You brun to the touch.
It hurts so much.
So warm to my skin.
My skin burning off it hurts but I can't stop.
Can't get close or it will hurt.
My bruns hurt so much.
You are so bright that it hurts me.
It feels so bad but it keeps me on my feet.
As I turn into ashes my lives turn in to lashes.
My live is gone it is no more.
So sing a song and lay me in my bed.
I'm gone know I'm in my death bed and know my soul is free.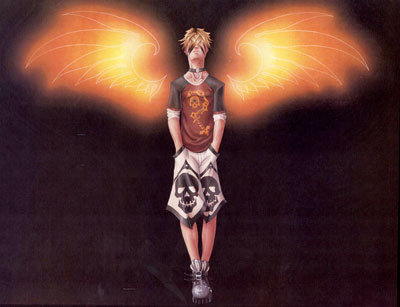 © Raul R., Monte Vista, CO