Resignation
February 1, 2017
When I think hard about you I just cry,
Your poisonous remarks hit close to home,
The overwhelmed emotions suck me dry,
You always seem to leave me all alone.
Your timely needs seem always to come first.
Your beating, yelling, screaming... they repeat.
At first is stings but then it never hurts,
When one gets used to pain she must retreat
The toxic words stain frail white skin, inhale.
Hide all the pain for school in long black tees.
Stop crying, it will be okay, exhale.
This tedious work to make a happy me.
Unhealthy loves worth loving at all.
It will burn out, in triumph it will fall.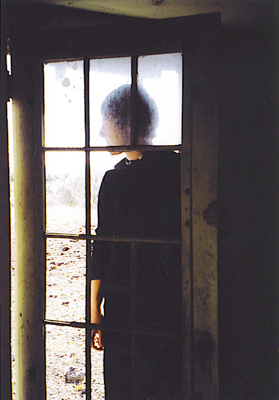 © Lindsay S., Billings, MT