The Ocean
January 25, 2017
Elegant waters rush onto shore,
Everlasting waves flow so enchanting.
Having to leave seems so much like a chore,
My love for the deep sea, never dieing.
Fish glide gracefully through rough wild waters,
Passing by sun kissed swimmers love in eyes.
The tropical liquid is all colors,
For I could live by the shore until it dies.
Turtles are one of my many favorites,
Their shell patterned with shapes of all sizes.
The salty scent make sure you savor it,
For me without the ocean my heart cries.
We all have our safe place mine is oceans,
They take away all of my emotions.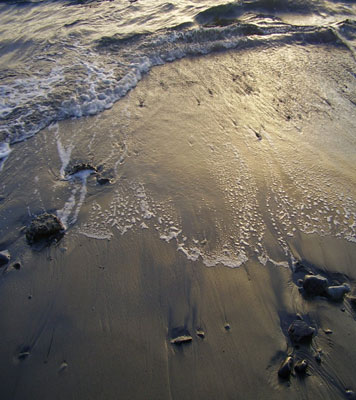 © Tori W., Victoria, BC, Canada