Sweet Sixteen
October 21, 2016
We skipped and squealed throughout the room that night.
The lights blurred through the sheer curtained window.
I felt my lips break wide with pure delight,
The girls ran 'round and pulled gifts out to show.
Oh what a sight to have such love surround me!
In pure dark night the city brightly shined,
And we laughed high and low at what was found between we.
Old thoughts brought up by new gifts for me, too kind!
Sinatra played inside my head all night,
Pictures in dresses, lace and tulle and satin.
Gift wrapping found in corners left and right,
My heart still dwells in that castle of Manhattan.
A celebration of the night was made;
Queen of sixteen, and my crown will never fade.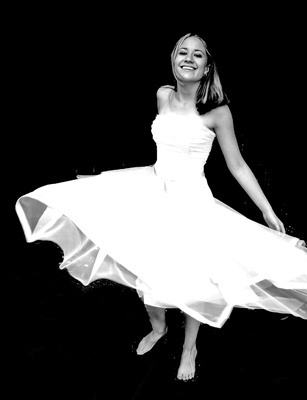 © Kara S., Walnut Creek, CA