Dear batman
September 20, 2016
O Batzy Batzy , where shall thy be
There villains destroying Gotham in thy wake.
Why have you stop talking to me.
In Gotham where people lives are at stake.
Harley is driving me crazy and looney.
Killer croc has eaten all of the guards.
I heard the Bat Cave is big and quite roomy.
Penguin wants you to send a christmas card.
The Riddler is annoying and so is Bane
Solomon Grundy is one of the walking dead
I think Harley and I shall rob a plan
I think i should stop listening to the voices in my head.
When i get out of arkham i hope you come out to play,
I Hate you with all my guts but i know you are here to stay.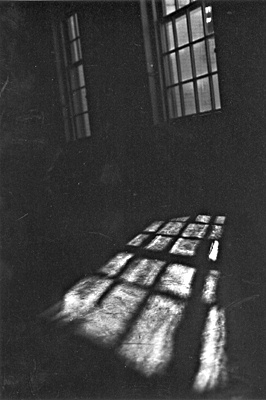 © Mary A., Fullerton, CA