Ode to Summer
August 29, 2016
School has haunted me much of my life,
But in only one month, things will be alright,
Running barefoot through fields of grass,
No worries about being late to class,
Days spent lounging at the beach,
No more listening to teachers teach,
Enjoying hours by the pool,
Loving the thought of a break from school.
Chlorine scent fills the air,
As opposed to paper everywhere.
Bright orange sun fills the sky,
Instead of failed tests making me cry.
Just when I think I can't stand another day,
I'm reminded that you are on the way.
O summer, thank you so much
For being the season that I love.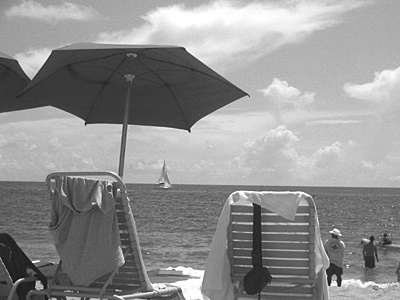 © Emily O., Boynton Beach, FL