I Remember
August 28, 2016
When you both came together
It didn't bother me
Because she liked you a lot
And I liked somebody.
And so it went on with her
Just across the phone
While I got to know you
In ways I've never known.
My feelings grew for you
As I started to remember
The past and my dreams
Our memories together
I remember your jokes
When I saw you laugh today
They weren't very funny
But I still laughed anyway.
When I see you smile
I remember that time you were still with her
I cried because your friend hurt me
And your smile made me feel better.
I remember when you waited for me
As we walked under the rain
And you chose to slow down for me
Because my legs were in pain.
I remember during graduation
We had one picture together
It was kinda forced and kinda rushed
But still a great picture.
I remember that time you told her
You had feelings for me
And she was mad for some time
Until you said sorry.
I remember letting you go
Because she fell for you
And I didn't want to hurt her
And destroy our friendship too.
I remember trying to move on
With some other guy
And you started to like her
But I refused to cry.
I moved on eventually
But for the past weeks I saw you
And I started having feelings
And I guess you already knew.
I remember each time you looked at me
I remember walking with you after training ends
But each time I can't help thinking
About hurting my best friend
I remember growing closer to you
And crossing many lines
Then feeling guilty after
Because you aren't mine.
I remember her also
Each time I spend with you
Each time she was there for me
When I needed someone to talk to.
I remember her listening
And comforting when I cried
And laughing our heads of
Until we almost died.
I remember she was so happy
When you texted her
And soon after some months
You got back together.
I remember starting to move on again
And this time I really can
I realized I'd rather lose you
Than lose my best friend.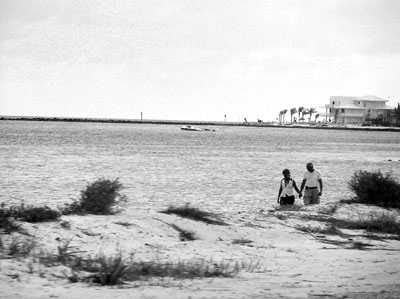 © Edgard B., Coral Springs, FL