Autumn
July 20, 2016
You quietly paint your trees a lush green,
in the refreshing wind they dance and swing.
It happens so quickly it can't be seen,
the greens become yellows and the bells ring,
of the time when the leaves begin to fall.
And your colors once vibrant start to fade,
as they surrender to Time and his call
for snow to mask every green grass blade.
But with this the world becomes so eerie,
and the vibrancy of the fall is gone.
The world becomes infinitely dreary,
until the buds of spring begin to spawn.
If what I described above is not true,
then I am not I and you are not you.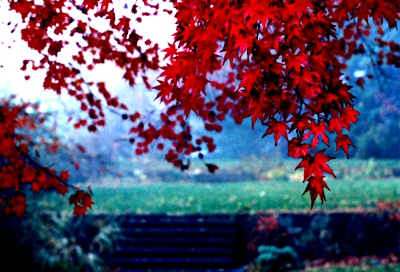 © Susan R., Iselin, NJ