It's Unbearable
July 3, 2016
The feeling of disappointment is left.
And a side of unforgiving sorrow.
You performed an act of happiness theft.
A wish to receive my heart tomorrow.
The broken smile left upon my face.
My eyes are stained from the helpless cry.
You made it very clear we need space.
And even though I still continue to try.
Aching my heart is to hear your soft voice.
You promised our love would last forever.
Packing your bags and leaving was your choice.
Your mind games and tricks were very clever.
Lost in life without I seem to be.
Alone I sat hoping you'll stay with me.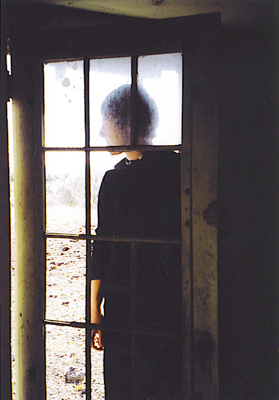 © Lindsay S., Billings, MT