A big difference to me
June 29, 2016
When college is right around the corner,
I fear to take out a loan.
Thinking about it makes it a back-burner.
But with this scholarship, I won't have to moan.

Meeting new people and joining clubs is fun.
But when tuition is due,
To work I run,
But with this scholarship, that won't be true.

With a science major, I'll have reports to write,
And many of books to read.
The cost of books flies high like a kite.
With this scholarship, that kite will lose speed.

I hope this sonnet makes sense to thee,
Because this money would be a big difference to me.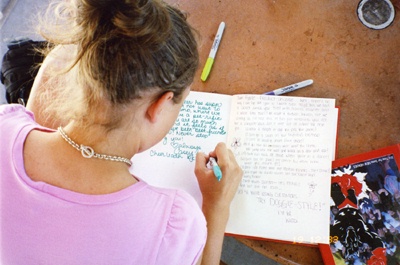 © Jessica S. Pheonix, A