Deadly Sins
May 29, 2016
Served red strings of fate never to heal,
Escaping a prison you locked yourself in,
Visitors from the dark making you squeal,
Envy filling your heart made from weakened tin.
Nothing but a broken society.
Dirting our hands with a disgusting green,
Earth can't forgive the stares of vanity.
At the end, can never get myself clean.
Done with the world, disconnecting yourself.
Yarn wrapped around the lives of innocent.
Things used to fill an empty hole in yourself.
The fire is brewing in the snake pit,
Be careful, the scars are permanent.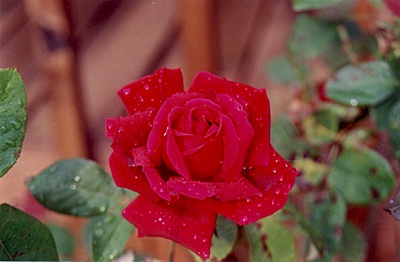 © Jami U., West Hempstead, NY