Awake (dormant)
June 4, 2015
The snow begins to melt into the earth
As veils of cloud reveal the fragile sky,
As winter's sun burns into pale rebirth
And screaming winds fade to a breathless sigh.
Beneath the surface, dormant flowers wake
To drink torrential tears from weeping clouds
Too weak without the newborn light to break
Through soil still suffocating as a shroud.
A winter child interred in melting ice,
Now numb to numbness like the frozen flowers
Despaired that I might be forgiven twice
And wake from dreams of endless silent hours. 
The kiss of long-lost light against my skin
is gentle as if cold had never been.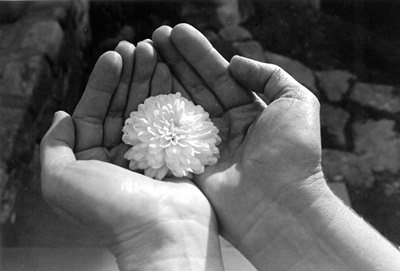 © Beth S., Marblehead, MA