Mean Girls
October 16, 2014
I am angry with you and all people who are mean
Everything that you do makes me mad.
Looking at everyone below you like you're the queen.
Talking down to everyone making them feel bad.
Oh, honestly you are just filled with hate.
Mean to all the people around who do have a heart.
Headed to one place each day sealing your fate.
With no love in you for even the finest art.
Some people are to kind to see the evil in the world
Yet I see it, I watch you be horrible to everyone.
Coming across as sweet with your hair perfectly curled.
The way that you speak is so overdone.
I even mention your cold heart and I am viewed as cruel.
You are the rough that surrounds the hidden jewel.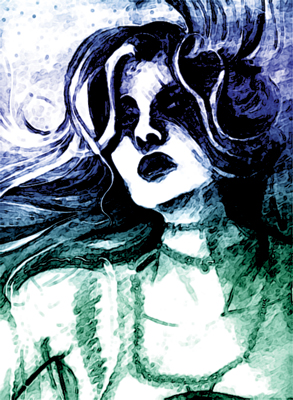 © Sindi J., Westminster, MD