Puppet Love
July 7, 2014
Are you butterflies or stomach acid?
Midsummer daydreams or fantasy flings?
How can you decipher love so placid
When those who pulled have now cut your heart strings?
All puppets have felt stitched around their hearts;
Safe with sewing needles and safety pins,
But hands are strong enough to tear to parts
And throw felt pieces into attic bins,
But words and theater props do no matter-
You're in line One and you are the latter.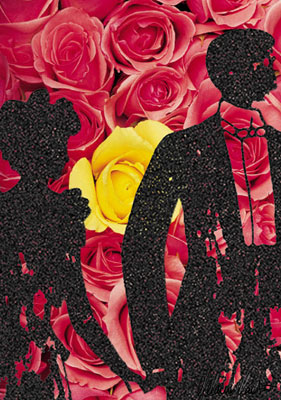 © Melanie M., Hendersonville, TN