Surviving
May 15, 2014
Momma please don't cry.
I tried to explain to Chris that daddy is a star.
A beautiful, bright star in the sky.
I try to go to school and not let the them see the scars.
I know I've got to hold on.
I hope I do what's right in Gods eyes and not like the past when all I did was wrong.
I lie awake and it is nearly dawn.
I slowly start to sing daddy's song.
Letting go is not surviving.
I miss you daddy.
I just feel like life is depriving.
I can't be stronger, sadly.
Hope is my key.
I must carry on to be free.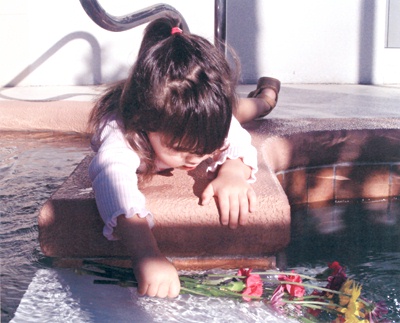 © Courtney C., Palm Coast, FL