Nameless
March 6, 2014
From the dark halls of confusion, rise up
And taste the sweetness of awareness.
Be gone the anxiousness of being stuck
Come the manic feeling, come carelessness.

Needing help I wallow here in darkness
Awaiting my savior, oh love, please come.
Calling out for someone in my likeness
While I wonder if there even is some.

The walls are starting to close in around.\.
Freezing on the spot, panic in my eyes,
Jumping up I begin to pound and pound.
No hope, no hope, the screams begin to rise.

I realize there is nothing there to find
If only I knew this was in my mind.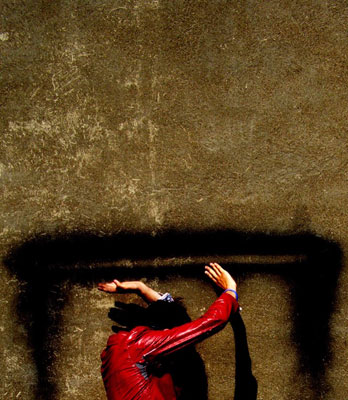 © Dama D., Altamont, NY