Scenes of Firenze
December 2, 2013
Florence seemed so innocent from above,
Encompassed within the mountainous scene.
Faint whispers spoke of mystery and love,
It was beauty—unfolding like a dream.

A mesmerizing spirit choked the air,
Stealing the hearts of those who took a glance.
Passionate auras, none that could compare,
Begging, aching for you to take a chance.

Murals, statues spoke of centuries past,
Secrets masked within their hypnotic scenes.
Long ago, these figures abandoned their last,
Hopes, torments, and mysteries in between.

What lies in Firenze to discover?
Ancient sighs hold the key to uncover.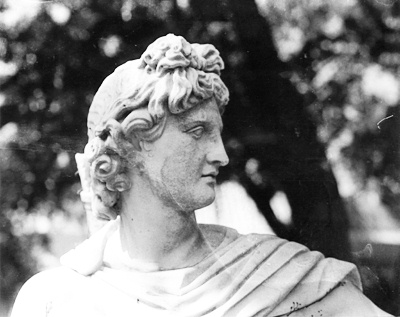 © Josh W., St. Petersburg, FL