Emilie
November 22, 2013
To drown, I did not need an endless sea,
only the rain that never ceased to fall.
My heart, imprisoned under lock and key,
immersed, left me a listless, broken doll.

Trapped in a darkness no one else could see,
your voice was the sole remaining sound.
I thought that you alone would rescue me—
I lost myself, but still I might be found.

You were no fairy creature, made of light,
You did not hide in an angelic guise;
I loved you, for you wandered through the night,
And did not try to hide the gloom with lies.

Imperfect and complex, I trusted you
because it was my darkness that you knew.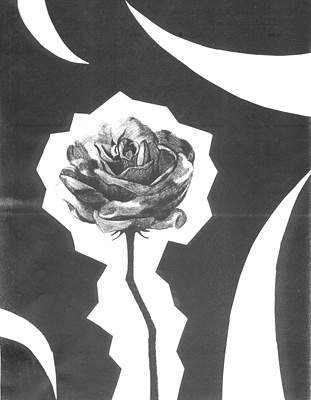 © Jeanette M., Phoenix, AZ