Ms. Judas
September 17, 2013
I did not know what love was 'til you came;
I had not really wanted it before.
I rejected love as some foolish game;
I would not fall for it, and this I swore.
But you softened my heart, a heart of stone;
You brought me back to life, and back to peace.
You infused fire into my flesh and bones;
And turned my mind to love which never ceased.
And seasons passed and my heart turned to bliss;
But little did I know what you would do.
You soon left and betrayed me with a kiss;
My heart you pierced with iron through and through.
How blind was I to think that this would last;
I once knew love, but now my heart has passed.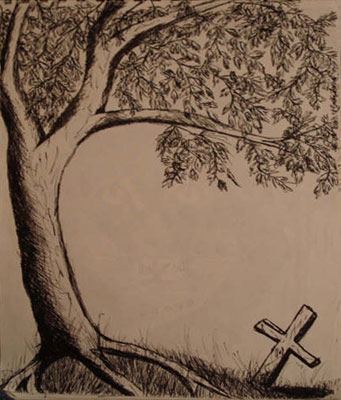 © Courtney K., Bethel Park, PA