Celeste
September 19, 2013
Oh Celeste, how fitting is your name!

How pure, how lovely, how graceful thou art!

You bring angels to envy, sorrow, shame—

Your flowing hair, your dazzling smile, your smarts!

Do not compare me to yourself, I plead,

For I shall fail, oh who can match thy grace?

I promise to provide your every need—

I'll fetch the moon to bring joy to thy face!

Oh my sweet angel, grace me with your flight,

Oh queen of beauty, trust me now, I pray!

Suns and moons will pass through like the night,

But my love for you shall never go astray!

Oh Celeste, my love, bright like the dawn,

Your heart is mine, 'til my last breath is drawn!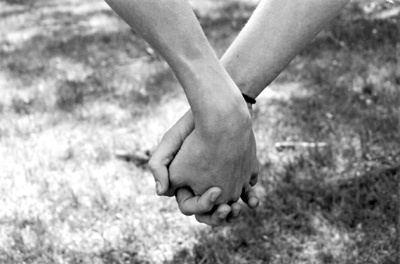 © Alexa T., Pompton Plains, NJ