My Rose
June 21, 2013
It is the strangest rose I bear,
I bear through all my days.
From bud to bloom it still is fair,
And still its beauty never fades.
Its bud had sprung in summer nights
In tight but shapely, agile black
That my heart those great delights
That dance and trees now lack.
And as it bloomed, it stretched out far,
Away from me, but still in close,
And as it bloomed, it was not marred
By limp of petty time morose.
My rose grows beauty by the day,
And winds cannot its petals sway.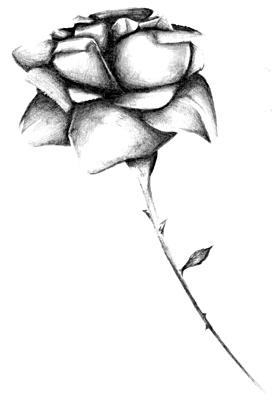 © Yisrawayl G., Philadelphia, PA