The Ebony Curse
June 13, 2013
Something that they say I should wear like I'm proud
But I try to hide like an introvert in a crowd
I hope someday it goes away
Or at least mellows out to a dull gray
I try to be happy
Or at least for a while
I can't keep hiding this horrible tint under a bright smile
Why couldn't I be born the pearl-skinned one?
With hair straight and golden
I wouldn't care if it couldn't be undone!
I fantasize about being a pure being
Walking around with a certain pride
Like a father feels after giving away the bride
Why can't I be the color of an ivory lily?
Not a color of a burnt chili
I want to be…perfect.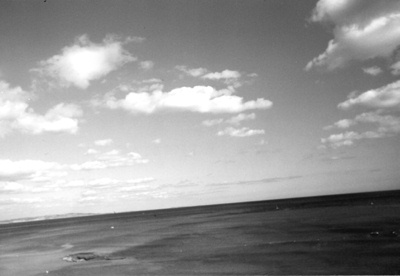 © Nikki C., Phoenix, AZ