The Eternal Trap
May 20, 2013
I wonder if you can understand how
Scary it is to watch you open your
Mouth to speak a tongue that no one can know
How to interpret in your life's old hour.
I look to your daughter whom you do not
Recognize any longer, who sits tight-
Lipped, thinking of the things that you've forgot,
Her eyes are dark even as her smile is bright.
If I should ever forget my children
Let my spirit lift from its fleshy cave,
For I don't want their pain to be hidden
Or my grandchildren wish me in my grave.
It is the worst punishment of them all
To lie trapped behind a living stone, wall.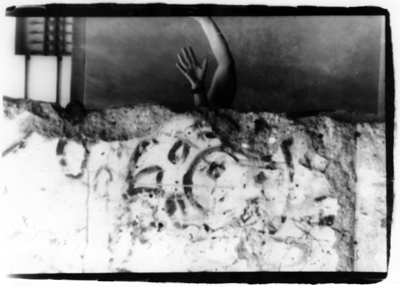 © Yara K., Bethesda, MD