Raining
May 14, 2013
As the thunder rolls and the lighting strikes;
As the pavement darkens and front doors close.
The rain pours down like gleaming stripes,
The sky holds a secret that no one else knows.

Tears from the clouds pour on the waves,
And electric currents strike fire.
On and on it storms for days,
And the river rises ever higher.

Trees still whistle and lakes still glow;
The tap, tap slows and streets become light again.
Life emerges and gentle winds blow;
And everyone waits for the next rain.

Puddles dance and children run,
Welcoming the newly rested sun.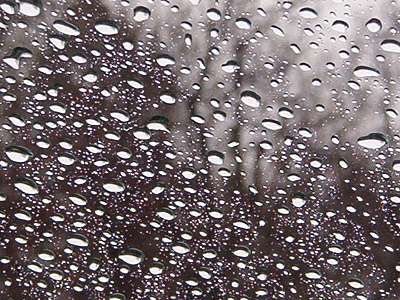 © Terrin C., Humboldt, IA