A Soldier's Dream
May 4, 2013
Every time I dream I am on a cloud,
Nobody has sat on a cloud like me.
This place helps me to sing aloud;
In this place of peace no one sings like me.
When I come back from this place there is war,
There is no gallon of any kind of peace.
I have to equip and go out the door,
I can't play chess even though I am a piece.
To love my place on the cloud maybe naïve,
But I always visit my cloud when I dream.
My commander keeps using my pet peeve,
When I must and have to destroy a dream.
But I visit the clouds in hopes to stay forever.
Pain has come to my heart and I stay forever.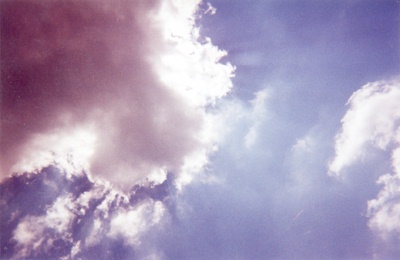 © Kena A., Huntsville, AL