Summer's Day: A Sonnet
May 3, 2013
Shall I compare thee to a summer's day?
Thou art just as sweaty and thou do smell
Like a rodent corpse begun to decay
A bath, might I suggest, would do thee well

Thou art stiff and stuffy like mid-July
I am quite loath to go outside with thee
Thou do bore me so, I think I may die
I want to stay inside; please leave me be

Thou art angry far more than thou art kind
Much like the short nights and long days of heat
Thy heart is hard like a fist, and I find
I tire of dealing with you; I'm beat!

I'll say goodbye now; I'm going, I'm gone
A better season will soon come along!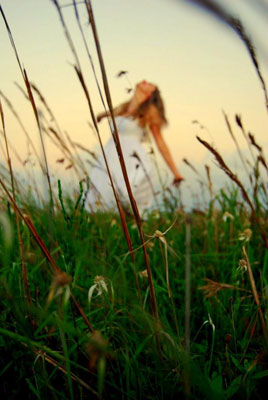 © Richard F., League City, TX