beautifu day
April 2, 2013
There's nothing better than a sunny day,
to feel a warm breeze blowing on my face.
A beautiful day in the month of May,
getting to open my sunglasses case.

So many children playing in the park,
flying their kites and sliding down slides.
They think it will never become dark,
but sooner or later the sun will hide.

Now, the darkness is beginning to show.
Why must beautiful things come to an end?
I watch the sun set, oh so very low,
so many breath-taking colors blend.

Maybe beautiful things don't have to come to an end,
forever they may extend.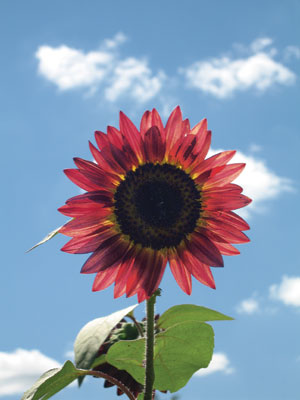 © Lydia N., Greenfield, IN