Summer Days
MAG
March 14, 2013
Seize; hold onto the moments that matter.
When the sun stays late and the stars steal breaths.
Feelings of freedom refuse to shatter.
Blissful dreams overcome all fear of death.
Possibilities endless, no one cheats.
Time but a wisp of thoughts long forgotten.
Sticky hands from the ice-cold melting sweets.
The sense of floating on clouds of cotton
Is easy to come by while the sun shines.
Sleeping under the stars, feeling no fear.
Adventures following the yellow lines.
Reflections of sun-kissed skin in a mirror.
When the days fade slowly into the night,
Those are the days that feel completely right.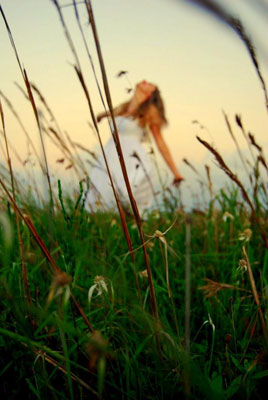 © Richard F., League City, TX