Love of Youth
February 14, 2013
What business in this magic of life!
Such guise age does creep through endless seasons;
I cannot help think of days before wife,
To a place where living need no reasons;
O, infinities of beautiful nothings,
Realistic dream land of wasteful days,
Nights of madness and little somethings,
Afternoons under such warm summer rays,
The fondest of Sawyer-istic adventures,
Intangible figurative-s of mind,
Great Perhaps-es, Labyrinths, misadventures,
To think, such a complex self I did find.
These are The Great Green beacons of youth old sport!
And I so fond, will never leave this port.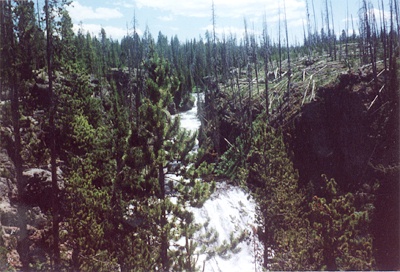 © Josh W., Peoria, AZ