This Love
December 29, 2012
'Tis a bleeding hard-to-make sense of tongue,
but with it I shall make mends to confess:
never in my life did I think so young,
I would find true love, that I would profess.
Her laugh is a symphony to my ears,
her smile a beautiful sight to my eyes;
she makes me forget about all my fears,
and such sweet sorrow to say our good-byes.
Our love is but different, in short terms,
its not child's play, but rather something more:
to make matters better, my heart confirms,
that this love I feel right down to my core.
We fought for this love, but it was worthwhile,
and I'll keep it 'til we walk down the aisle.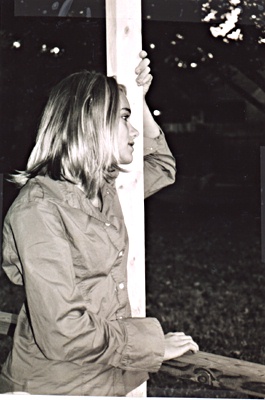 © Tiffany A., Southaven, MS