By and By Without You
December 26, 2012
A falling star is nothing like the sun,
the way it flashes by and disappears.
it glimmers for a moment, turns to run,
but greets me first, like you would, were you here.
I've waited through some storms of rain and hail.
I've watched the ocean rage against the shore.
I've noticed tree limbs shake and then grow frail.
I'm getting by on hope and nothing more.
I'm learning, by and by, to stand alone
without your company. I can be strong.
I know no season can tie you to your home.
Impatience is a string that leads you along.
But if your wanderlust should fade away,
Just know I'm waiting, hoping that you'll stay.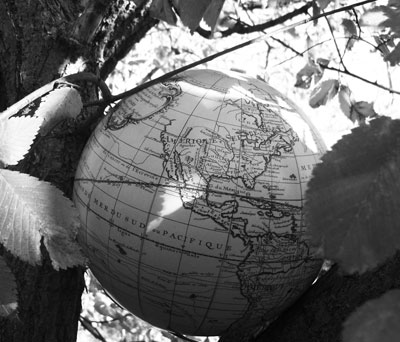 © Ella H., La Vista, NE