Slavery of Love
December 11, 2012
Being a slave what should I do but wait
For your call to me,
I put everything on hold; it's no debate
To my heart you have the key.

I don't care what my friends say
I just want you happy,
I will help you with no delay
Whether my friends do or don't agree.

I try not to be jealous
Thinking aboutt what you do without me,
I try not to be overzealous
I just want you to be happy.

Though I'm your slave
It's what i want to do,
This is all because
I'm in love with you.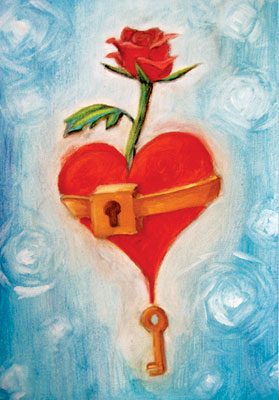 © Louisa L., Pleasanton, CA